S
m
a
r
t
S
p
o
r
t
s
V
i
d
e
o
P
l
a
t
f
o
r
m
SSVP
Auto clip plays, detect and tag objects and actions, create amazing graphics, measure speed and distance.
AI-powered autonomous camera coverage solution.
Capture and reframe, distribute and broadcast – at scale
Media management tool to automatically detect, tag
and clip highlights.
Detect, tag and index advertisement and objects in
a timely and cost effective way
In-game analysis overlays powered by player
detection and computer vision.
Capture data, detect actions, extract stats using
computer vision.
Digital insertion powered by AI for on-air graphics
and seamless overlays.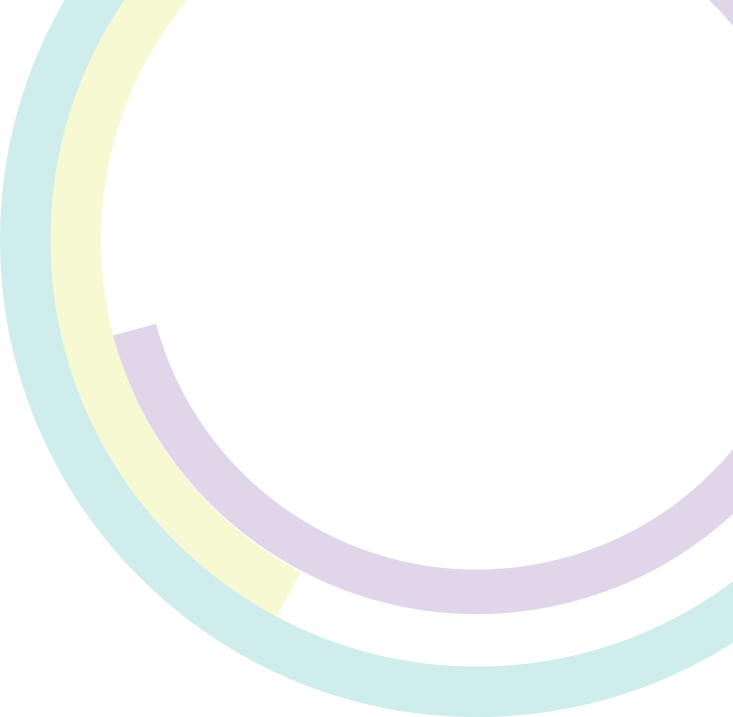 Livemode uses No Hitter Digital Insertion to track and catalogue all midia insertion shown during the match broadcasting
WSL auto reframe content at scale with Pole position.
WSL reframe content to multiple digital and social formats
DAZN uses Triple Double technology to enrich their post matcht program with tactical analysis
all solutions on a single platform. add isportickets to balance and start using.
If you prefer chat me in WhatsApp
We will be at the stand of our partner Amazon Web Services (AWS) to chat about our tools.
Take the opportunity to follow our social media